I OFFER MORE THAN A PHOTOGRAPHY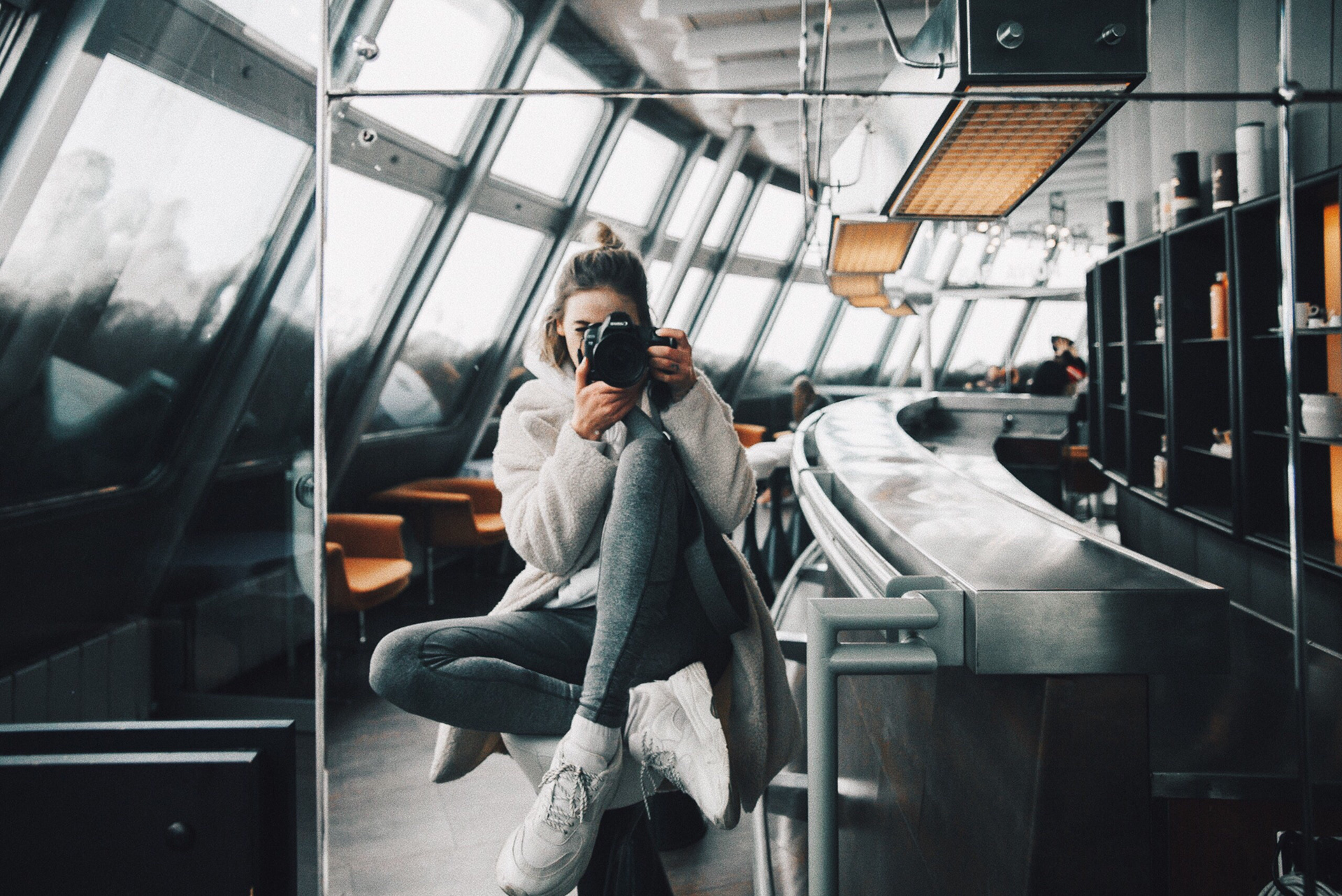 Even if it´s event, lifestyle photos or pictures to magazines. It´s good have quality material for promote or just a memory. 
Do you need to promote your product or services on social networks? I will take photos for you as well as the all content, care and promotion.
I create recipes for you, prepare food along with its foodstyling and photograph it. I prefer a healthy, vegetarian or vegan meal.
What photographic equipment I use?
I currently use Canon 5D Mark II with Tamron SP 24-70 F / 2.8 and Canon SP 50 F1.8 lenses.
Where is my working place?
I live and work in Prague but I often travel to Bratislava but I am available across all Europe. 
Unfortunately, each shooting is different, each must be treated separately. Contact me about your ideas and I will send you a price calculation.
I personally don´t but I have many good cameramen in my area. The advantage is that photos and videos to your project will be treated in a similar style and feel. 
Schwarzkopf, Barnängen Stockholm, Diadermine, Hotels.com, Hotel Tonight, Kodak, U Brands, Škoda, Albert, John Reed Fitness, Mondieu, Lindner, Central-nákupné centrum Bratislavy, Five Points, Mercado, La Pala, Republika Východu, La Collezione, Mak magazín, LÁV magazín, Egreš magazine, Fusakle, Organics by Red Bull, Symbio Digital Agency, Bistro Agency, Žltý melón, Leopard production, Mapei, Jem iné, Fashion Deala, Abideless, Sprout me, Ecoheart, Urban Market, Food Revolution day,  Biela noc, Domec,